I've tried really hard not to make our site a Redskins blog, but this is definitely blog-worthy. According to our roommate - a Berkley, CA native and friends with many Cal athletes - new Redskins DE Andre Carter has the biggest dick in the world.

Even though I have no idea if this is true, it's pretty sweet. If we ever lose, I can just say "Well, I guess we'll just have to settle for having bigger cocks...."



The man, the myth, the legend...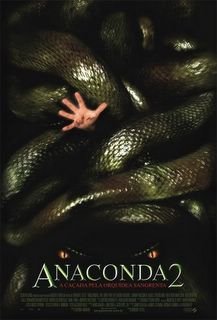 Suck it, Eli!